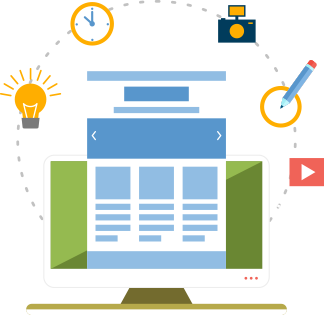 TDMI offers more than quality dental websites.
Our approach to achieving your objectives for practice growth and brand building is based on ethical and transparent marketing concepts.
The need for change is always just around the corner, and we are very much aware of the need for being proactive in developing new ways to get your message heard by your target audience.
To keep your marketing on track, and you totally in control, we advocate regular weekly or at least one monthly 1 on 1 meeting, during which we can provide you with in-depth information and data in addition to the regular weekly reports you receive by email.